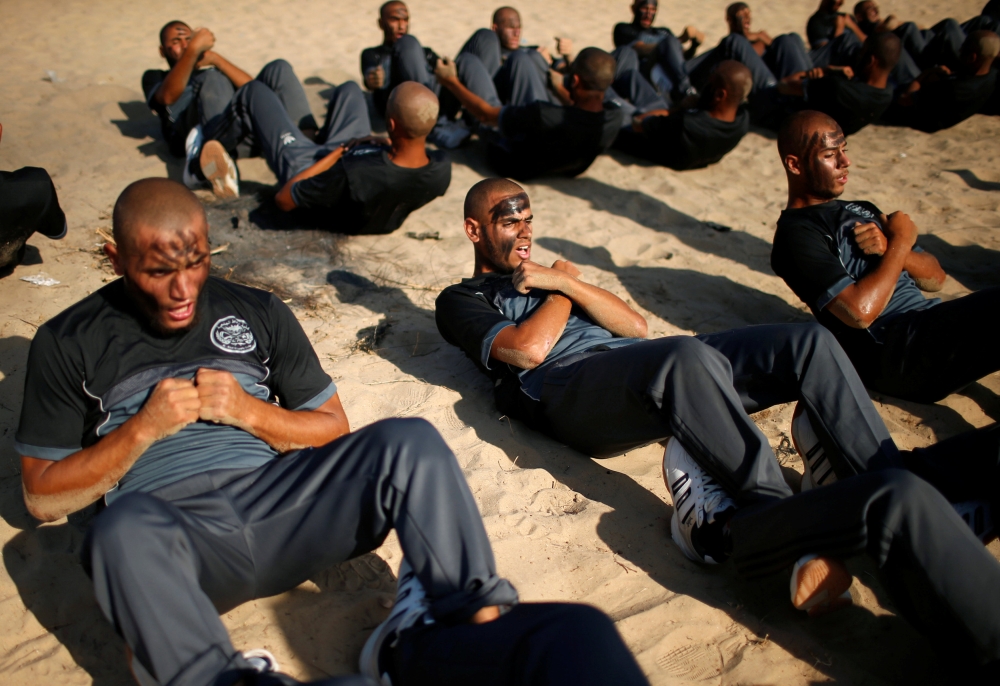 Americans for Peace Now called on Trump to recall Friedman for making statements that "blatantly contradict long-held United States policy".
U.N. Human Rights Commissioner Zeid bin Raad Zeid al-Hussein has warned scores of Israeli and foreign companies about their operations in Israel's illegal West Bank settlements, Israeli daily Haaretz reported late Wednesday. Palestinians, however, point out that Israel controls Area C - which makes up approximately 60 per cent of the entire area.
Washington's bidding in the region is now being handled by US Ambassador to Israel David Friedman, a Jew who was appointed by Trump earlier this year.
The US ambassador to Israel David Friedman raised eyebrows on Thursday by saying that Israel occupies a tiny percent of the West Bank - just two percent.
But Revivi, who is vying to be the next chairman of the Yesha Council, reinforced Friedman's comments.
The three Palestinian Arabic dailies published on Saturday highlighted on their front page controversial statements by the USA ambassador to Israel, David Freidman, in which he said Israel occupies only two percent of the West Bank. "I want to be crystal clear", she added.
Johnston woman arrested after leaving kids home during European vacation
Johnston police were called to 30-year-old Erin Lee Macke's home on September 21st on a child welfare check. Officers investigated and called in the Iowa Human Services Department, which took custody of them.
The papers highlighted the strong Palestinian reaction to these statements by Freidman, which contradict official U.S. position on the 50-year long Israeli occupation of the West Bank and East Jerusalem as well as global law and United Nations resolutions on the matter.
In addition, reports compiled by the United Nations and NGOs suggest up to 39% of all land in the occupied West Bank is under the control of Jewish municipalities, local authorities and regional councils, with Israel effectively prohibiting Palestinian construction and development there. "I think that was always the expectation when Resolution 242 was adopted in 1967".
"Israel is internationally recognised as the occupying power over 100 percent of Palestine, including in and around occupied east Jerusalem", Erekat said.
In an interview with an Israeli news website, Friedman said that Israel was "only occupying 2 per cent of the West Bank" and should retain, for historical security and religious considerations, "a meaningful portion" of that territory under any future peace deal with the Palestinians.
Construction of new housing in the settlement of Maale Adumim on September 25, 2017.
APN's President and CEO Debra DeLee said: "These statements by the official representative of our country in Israel are outrageous, unacceptable, and flat-out wrong".