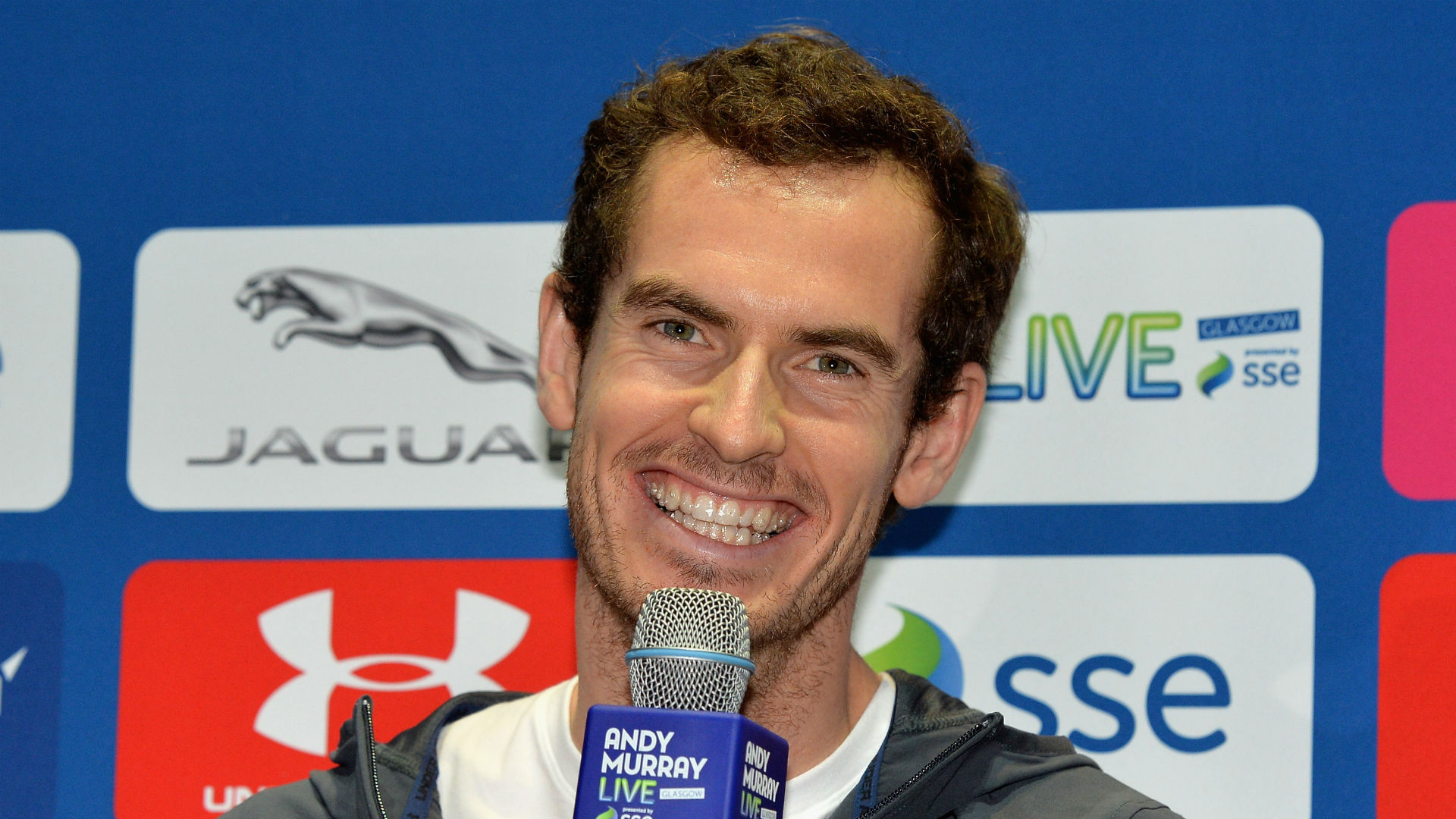 - President Donald Trump says that Time magazine was contemplating naming him the "Person of the Year" for a second year in a row but that he pulled himself out of the running because he didn't want to participate in an interview and photo shoot.
Either way, Mr Trump's claim that he was "PROBABLY" going to take out the title when it's announced on December 6 has predictably been a source of mirth on social media.
But added that they had also requested for an interview and photo shoot.
It claims it doesn't comment on its choice until publication, which is on the 6th of December.
The president was chosen as the "Person of the Year" for 2016. I said probably is no good and took a pass. Thanks anyway!' he wrote.
The magazine named Mr Trump "Person of the Year" in 2016, following his shocking victory over Hillary Clinton.
Also writing via its Twitter handle, Time said: "The President is incorrect about how we choose Person of the Year". Nope. Trump's problem is that the magazine wouldn't assure him the spot.
Record heat on Thanksgiving in Salt Lake City
Meanwhile an all-time high for November was recorded at the Camarillo Airport, where temperatures reached a staggering 99 degrees. As for Thanksgiving Day itself, the west San Fernando Valley will probably be the hottest area in the L.A. region, Sirard said.
Trump has always been obsessed with having his face on the cover of magazines, especially Time magazine, and he has compared himself to a "supermodel, except, like, times 10".
In April 2013, he made similar comment, tweeting: 'The Time Magazine list of the 100 Most Influential People is a joke and stunt of a magazine that will, like Newsweek, soon be dead.
The Washington Post reported in June that Time asked the Trump Organization to remove several fake covers featuring the president in his days as host of "The Apprentice" that were hanging in his golf clubs.
"They just wanted a photo shoot".
In 2015, for example, the magazine selected German Chancellor Angela Merkel, who was neither interviewed nor photographed for the issue.
- Andy Murray (@andy_murray) November 24, 2017Sports Illustrated called and said I was probably going to be Sportsman of the Year, but it was going to take a long photo shoot and interview.