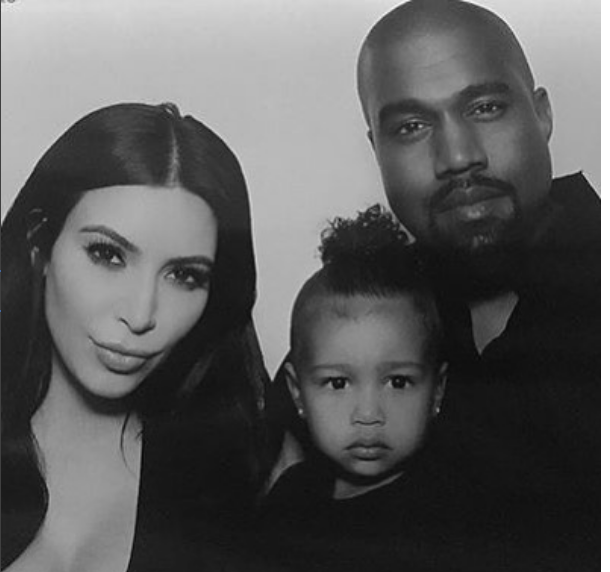 Sadly, Swift, did not guest star in any skits during November 11th's "Saturday Night Live", but she did share a amusing moment with "SNL" host Tiffany Haddish before taking the stage.
For her second performance of the night, Swift picked up her acoustic guitar and sang into a Reputation-branded microphone for the ballad "Call It What You Want". Hopefully we get to see her perform more of her songs from Reputation soon. Ready For It?, a sultry pop song with a heavy beat. "Ready for It?" the second single released ahead of Reputation's launch. Entries like "Don't Blame Me" and "Call It What You Want" are familiar, while "Delicate" and "Dancing With Our Hands Tied" offerings provide a new sound for the singer and songwriter.
Many of Swift's fans and friends took to social media to rave about her performance on SNL and their reaction to the new Swift. "I am HERE for #reputation era @taylorswift13!".
IBM develops prototype 50 qubit processor
This new processor expands upon the 20 qubit architecture and will be made available in the next generation IBM Q systems. Google has offered science labs and artificial intelligence researchers early access to its quantum machines.
Now that Reputation has dropped, Swifties have had time to learn all the lyrics and learn what was going on through the singer's mind when she chose to take some time away from the limelight.
One thing, music aside, that we were somewhat surprised by was her not appearing in a sketch during the first half of the show - given her level of fame, you have to think that something was pitched to her in there.