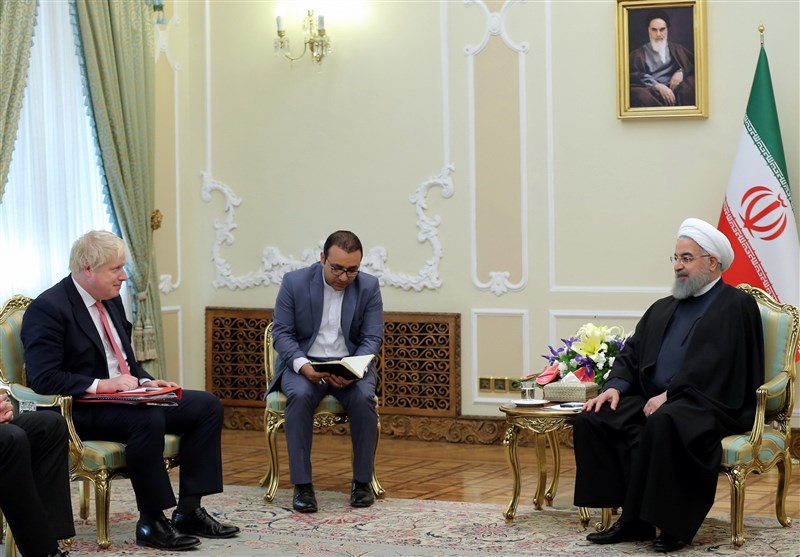 Turkey is now the president of the 57-member organization that includes Muslim countries on four continents, and Erdogan is scheduled to address both the opening and closing sessions of Wednesday's summit, taking advantage of the gathering to cast himself in the role of the Muslim defender of Jerusalem.
Pakistan strongly condemned US President Donald Trump's move to recognize Jerusalem as the Israeli capital, voicing its concern "over the implications of this decision for worldwide peace and security, especially in the Middle East", according to a Foreign Office statement.
President Abdul Hamid left Dhaka for Istanbul to join Organization of Islamic Cooperation's (OIC) special summit convened on December 13 over the unilateral United States recognition of Jerusalem as Israel's capital sparking protests across the Muslim world.
The summit to be held on December 13 in Istanbul will be preceded by the council of Foreign Ministers' meeting which will be attended by Foreign Minister Khawaja Asif, it added.
Most OIC members are expected to attend.
Athletes, entertainers support bullied boy
But while people were quick to show their support for Keaton , there was something dark going on under the surface. Sports writer Jamie O'Grady also voiced his support as well as his anger at the bullies who tormented Jones.
The PM Abbasi delegation was received by senior Turkish government officials, and Pakistan Ambassador to Turkey Syrus Sajjad Qazi at the Ataturk International Airport, Istanbul.
A source confirmed to The Media Line that Palestinian Authority President Mahmoud Abbas and Foreign Minister Riyad Al-Maliki were scheduled to arrive in Turkey Tuesday night in order to partake in the conference.
He also hailed Iran's positive measures for regional peace and stability and said Britain deems the United States plan to move its embassy from Tel Aviv to Quds inappropriate.
Netanyahu nevertheless urged European Union leaders to follow in Trump's footsteps and move their embassies to Jerusalem, whereas the bloc's top diplomat, Federica Mogherini, made clear that no change would be forthcoming to the 28-member body's stance that the city's status must be determined through Israeli-Palestinian negotiations.