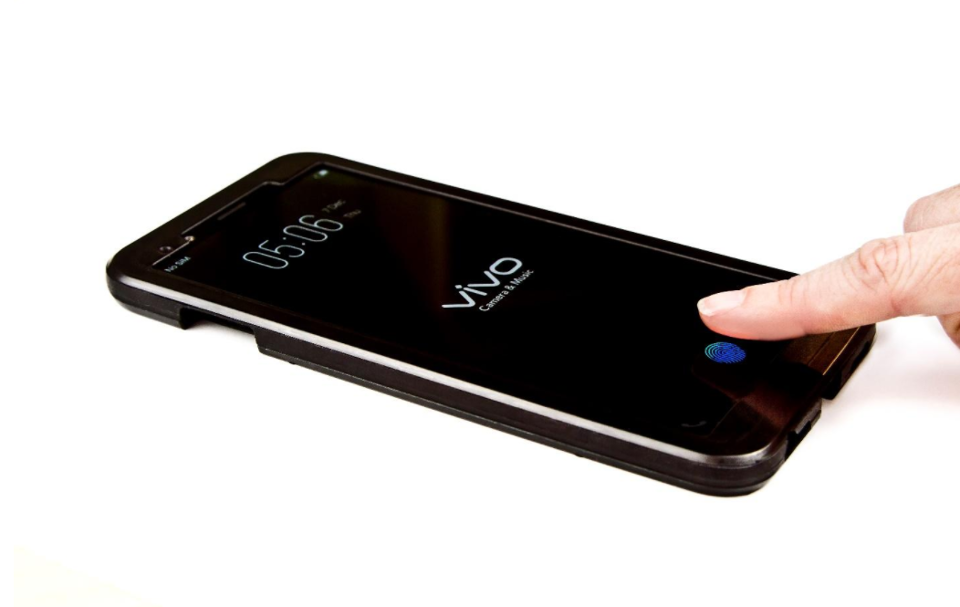 While many predicted that Samsung would be the company to launch the first phone with an in-screen fingerprint sensor, it seems, that won't be the case. Vivo might not be a known name in Western countries but it has emerged as a top-notch brand with quality phones in Asia.
Just a few days ago Synaptics announced an in-screen scanner, and while mentions of things like "OLED", "infinity display" and "top five" smartphone vendor in the press release made it sound a lot like the Samsung Galaxy S9 would be the first to use it, it's actually Vivo according to Forbes. Moorhead said that he was able to try out the in-display fingerprint scanner using a pre-production smartphone unit from Vivo. In order for the technology to work, the finger has to be illuminated, so the scanner can read the reflection on the finger scan.
Apple recently abandoned its fingerprint scanner in favour of Face ID, partly because the new iPhone X has no space for a home button.
Apple iOS 11.2.1 software rollout fixes HomeKit remote access vulnerability
If anyone is keeping count, this is the eight update to hit users following the global rollout of iOS 11 a couple of months ago. The flaw gave users unauthorised access to smart home accessories such as locks, garage and more in some situations.
Tech analyst Patrick Moorhead has been trialing the new device and said it works faster than he expected. Supposedly twice as fast as Face ID, Clear ID reads the user's fingerprint from beneath the screen, all without interrupting anything displayed. This is clearly setting a path for more smartphones to come with an "all-screen" design that integrates the fingerprint scanner with the display.
The Vivo announcement is a surprise for another reason, too: When Qualcomm announced that it had developed pioneering in-display fingerprint sensor technology at Mobile World Congress Shanghai, it showcased the technology in a modified Vivo device. "Synaptics' Clear ID fingerprint sensors are faster, more convenient, and more secure than alternative biometrics, and this optical technology represents a major innovation shift and opportunity for the smartphone market".
Earlier this week, a report was put forward by Synaptics, which is one of the leading companies in the biometric industry, suggesting that in-display fingerprint scanning is coming to phones in 2018. Better yet, it still functions with the same security and dependability as a conventional fingerprint sensor, meaning it can be used not just for unlocking, but payments as well.