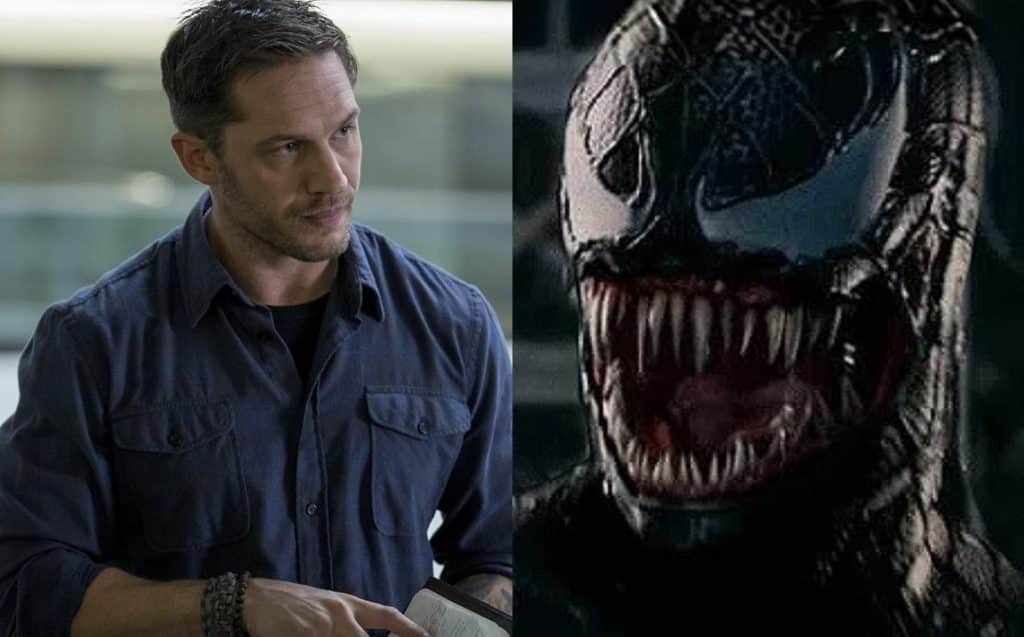 Nope and nope. I know it's a teaser trailer, but we should at least get excited for something or given some semblance to a plot. We have met our quota for the day.
The first teaser for "Venom" was dropped Thursday morning.
The first teaser trailer for Tom Hardy's Venom has arrived, a day after the official teaser poster was released for the film.
The film stars Tom Hardy in the title role, and alongside him in the cast are Woody Harrelson, Riz Ahmed, Michelle Williams and Jenny Slate.
AAA says: More Drivers Asleep at the Wheel Than You Might Think
AAA shared video of a drowsy driver behind the wheel, showing his auto cross the center lines on a highway and bump into a vehicle .
This class reunion featured an incredible 79 people that were involved in Marvel films over the last 10 years. The Symbiote requires a human host, which is where the Eddie Brock character comes in. The character of Venom originated as villain in the Spider-Man comic books, and previously made his big screen debut is Sam Raimi's Spider-Man 3 where he was played by actor Topher Grace. In Spider-Man: The Animated Series, astronaut John Jameson unwittingly brings the Symbiote that becomes Venom back to Earth following a crash landing. And there have been hints that Tom Hardy's Peter Parker/Spider-Man could make a cameo as well. Watch the Venom trailer below.
First off, I get it.
"You used to be one thing", Hardy's narration continues, "now you're something else". The upcoming film will also star Chris Evans, Tom Holland, Scarlett Johansson, Mark Ruffalo, Zoe Saldana, Mark Ruffalo, Elizabeth Olsen, Benedict Cumberbatch, Chris Hemsworth, Josh Brolin, Jeremy Renner, Anthony Mackie, Sebastian Stan, and Chris Pratt. The voiceover narration mentions an accident, which likely refers to Brock, and we may be able to presume that's where the symbiote infects him.