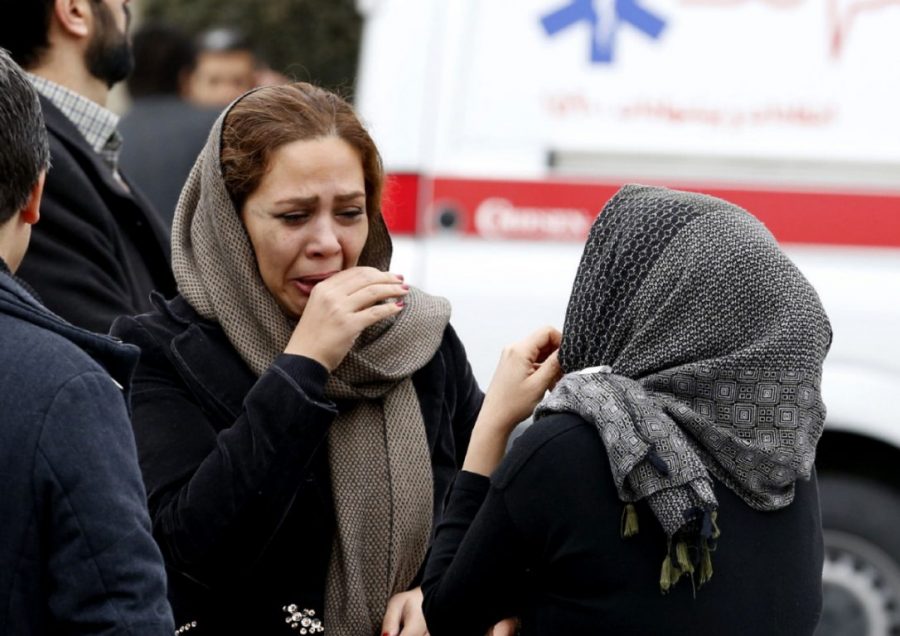 The Aseman Airlines ATR-72, a twin-engine turboprop used for short-distance regional flying, went down Sunday in foggy weather, crashing into Mount Dena in a remote area of southern Iran. No one on board is expected to have survived.
The ATR-72 that crashed Sunday, with the tail number EP-ATS, was built in 1993. Bad weather and treacherous terrain has hampered search and rescue efforts.
The Revolutionary Guards said drone images had helped locate the wreckage before two air force helicopters were dispatched.
"Two helicopters were sent to the coordinates that the drone had located, and found the wreckage", he told state television. The captain of the helicopter spotting the wreckage was quoted saying that the plane had crashed 30 meters below a hilltop.
The crash site was located in Noghol village, almost 4,000 meters up Dena mountain.
"The bodies must be transferred by hand to the foot of the mountain which will be time-consuming", he said.
The plane had been ripped into pieces and only a part bearing Aseman Airlines logo is visible.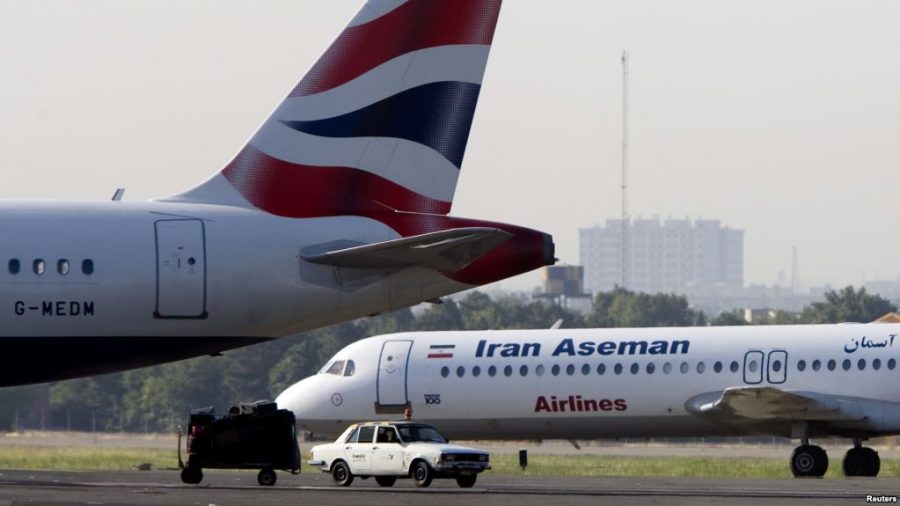 Aseman Airlines has faced various fatal accidents with their planes. Image credit VOA news
Authorities hoped searchers would recover the aircraft's "black boxes" later on Tuesday. The equipment records cockpit conversations and radio transmissions, as well as other data from the flight.
Aseman Airlines flight EP3704 disappeared on Sunday morning in the Zagros mountains with 66 people on board.
More than 100 people reportedly demonstrated outside a local government office in Dena Kooh on Monday.
Families of the passengers had travelled to the area and were giving DNA sample kits for later identification of victims, the IRNA news agency reported.
Iran has suffered multiple aviation disasters, most recently in 2014 when 39 people were killed as a Sepahan Airlines plane crashed just after take-off from Tehran, narrowly avoiding many more deaths when it plummeted near a busy market.
Iran has been facing sanctions on purchase of new aircraft and spare parts forcing to use old passenger aircraft.
A deal with world powers on Iran's nuclear program has lifted some of those sanctions, opening the way for Iranian airlines to update their fleets, but many older planes are still in service, particularly on domestic routes.
Disney announces opening date for 'Toy Story Land' at Disney World
Guests to Walt Disney World's Hollywood Studios will officially be able to visit's Andy's backyard playsets starting June 30. Watch a video of Slinky Dog Dash below followed by some images and concept art.