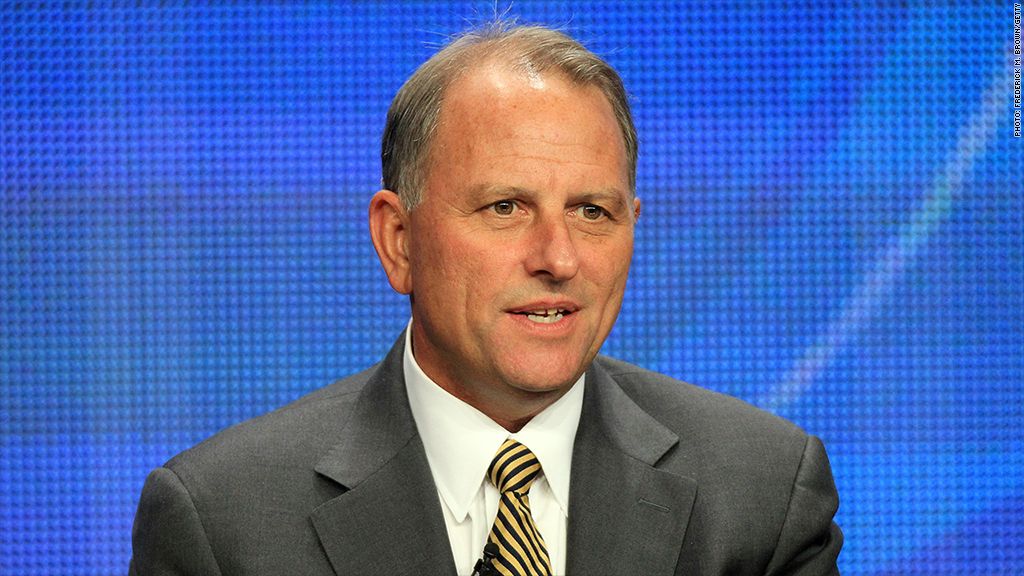 A CBS News reporter has spoken out about the threatening text message she received from former 60 Minutes executive producer Jeff Fager, who was sacked on Wednesday in the wake of recent accusations of sexual misconduct and fostering an abusive workplace.
"It is our commitment to uphold these policies at every level", CBS News President David Rhodes said in a statement.
If you repeat these false accusations without any of your own reporting to back them up you will be held responsible for harming me.
Some CBS board members wanted to stand by Les Moonves in the face of his swelling sexual misconduct scandal - but they turned on him after learning he was trying to buy one accuser's silence, according to a new report.
After the text was shared on air, others at CBS also said they interpreted it as a threat. Jericka Duncan, a CBS News correspondent, checked in with Fager about the claims against him. The writer/producer said it always seemed that the CBS boss enjoyed telling her he was turning her shows down and she later found out that he refused to give her scripts to any CBS stars he had under contract.
He added: 'One such note should not result in termination after 36 years, but it did'.
Samantha Markle hits out at 'DuchASS' Meghan in scathing online attack
Two weeks later, the Duchess was again seen placing her hand on Harry's lower back at the Sentebale Polo match. Meghan, Duchess of Sussex , has been labeled a "DuchA-" by half-sister Samantha Markle in her latest rant.
His second-in-command, Bill Owens, has been put in charge temporarily.
Sarah Johansen said that when she was an intern Fager allegedly groped her buttocks at a party, and she was later told this move was referred to as the 'Fager arm'. However, Moonves wasn't the only CBS honcho named and the spotlight was placed on Fager after Moonves' exit. It was then decided that the former CEO's evasiveness meant he could be terminated with cause, and in the end Moonves left the network without a dime.
"Despite Charlie's important journalistic contribution to our news division, there is absolutely nothing more important, in this or any organization, than ensuring a safe, professional workplace - a supportive environment where people feel they can do their best work", Rhodes said in a memo previous year.
Original series creator Linda Bloodworth Thomason and executive producer Harry Thomason are behind the new multi-cam series, which will "follow the next generation of Sugarbakers with a crop of new, young, female designers at an Atlanta interior design firm".
But when the LA Times followed up with a report that TV executive Phyllis Golden-Gottlieb had gone to cops previous year, accusing Moonves of sexual and physical assault when they worked together in the 1980s - he admitted to the directors that he'd known about the police report but didn't tell the company because it was a "personal matter", the Times reports.